I've been personal training and running group training classes for almost 15 years across a wide array of concepts. I came up with the idea of LVL UP when I realized there was a need for large group, affordable, strength training for the general population. Getting to help my members achieve physical feats that they never thought possible has always been the driving force behind my passion and I look forward to continuing to spread the word on how lifting weights is GOOD FOR YOU.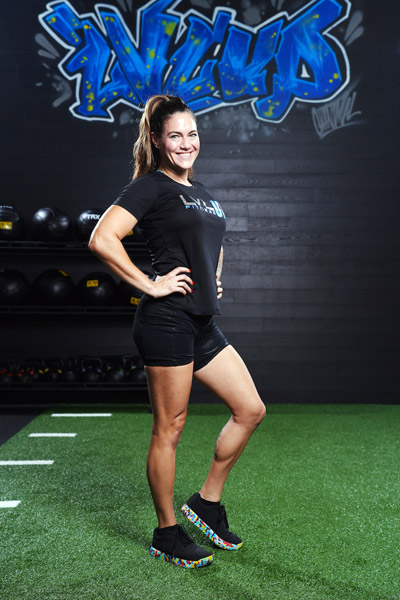 Training experience: I've been a trainer for 7 years, and I love everyday of it. I played sports my entire life. Track and diving were my favorite. What I think I specialize in when it comes to fitness: I think I connect really well with people. Someone's Fitness journey can be a really personal thing, and I love finding out why they're on this journey so I can better help them meet their goals. I've also learned and taught some many different forms of fitness and I think it makes me an overall better trainer. The thing I love about LvlUp: #1 Our die hard members. Everyone is so supportive of our vision and wants to share it. #2 I'm grateful for our owners and allowing me to be a part of the creative process in designing the workouts. This is definitely a one of a kind studio and a place I'm lucky to call home.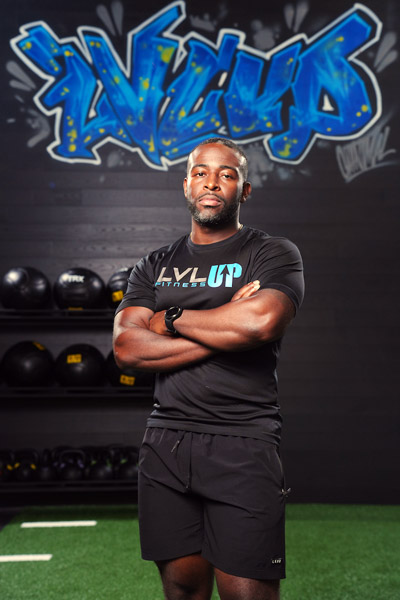 Nikita's background in fitness stems from the world of the CrossFit and martial arts. Prior to coaching at LVL UP he was a CrossFit coach for 5 years. He's also a 5th-degree blackbelt in Taekwondo and has been teaching classes at his martial arts studio for 10 years. He's been an athlete his whole life and wants to apply many of the skills he's learned from sports and fitness to his teaching at LVL UP.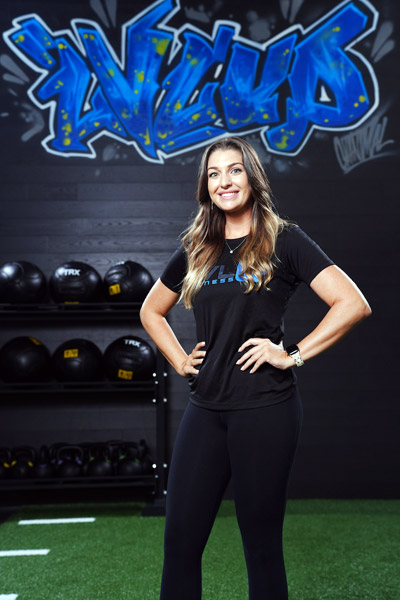 Alyssa is a personal and group trainer from South Florida with a passion for helping others and teaching. After achieving her own fitness goals, She has changed her focus from teaching elementary school to teaching others about health and fitness. Combing her personal and professional experience in the health and wellness field, Alyssa has been able to develop and implement multiple comprehensive group and personal fitness programs to help individuals achieve their goals.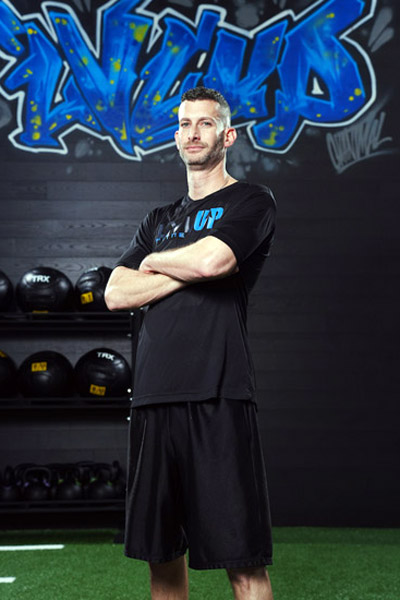 My name is David (DK), I have been involved in athletics and fitness for as long as I can remember and am excited to help others achieve their fitness goals.
I am a NASM certified personal trainer. I have coached HIIT, coached at basketball camps, and I have trained a few friends privately.
Athletic strength training and conditioning is the area of fitness where I have the most experience.