Get Healthy, Feel Strong,  and Be Happy!
Enroll now and  secure our 30 Day Guarantee!* Simply participate in 12 classes in 30 days and if you don't love it, we are happy to provide a refund!
Group Training Memberships
Choose a Group Training Membership option that works best for your fitness goals.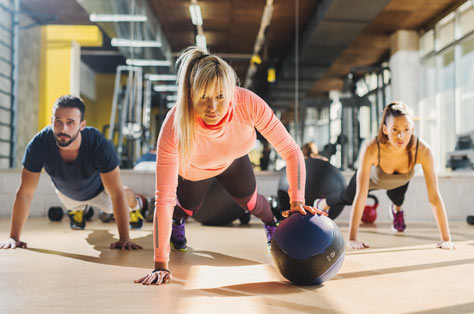 Looking to take your training to the next LVL? Try a one-on-one session with one of our elite level trainers! Your trainer will guide you through a 30 or 60 min session focusing solely on your personal fitness goals.
60 Minute Personal Training Rates
60 Min. Sessions
(auto-renew)

60 Min. Sessions
(auto-renew)
30 Minute Personal Training Rates
30 Min. Sessions
(auto-renew)

30 Min Sessions
(auto-renew)