October is the final month to enroll for only $1 down to lock in your exclusive Founders Rate! Monthly membership fees will not be charged until the gym opens.  Enroll and save!
Group Training Memberships
Choose a Group Training Membership option that works best for your fitness goals.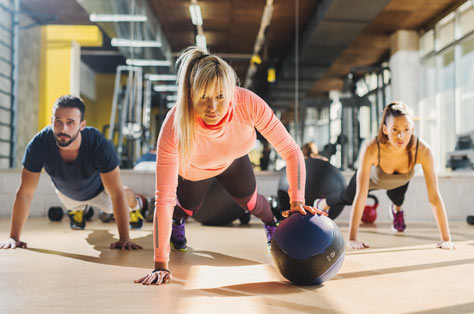 Looking to take your training to the next LVL? Try a one-on-one session with one of our elite level trainers! Your trainer will guide you through a 30 or 60 min session focusing solely on your personal fitness goals.
60 Minute Personal Training Rates
60 Min. Sessions
(auto-renew)

60 Min. Sessions
(auto-renew)
30 Minute Personal Training Rates
30 Min. Sessions
(auto-renew)

30 Min Sessions
(auto-renew)